Cuddle up in cozy new bedding sets
BEDDING ESSENTIALS
Premium bed sheets, pillows, comforters, & blankets delivered straight to your door. We cut out the middleman to deliver savings to you.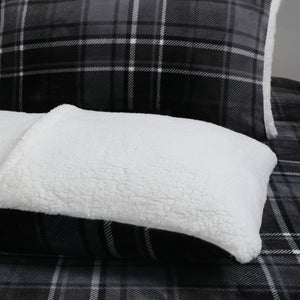 SWIFT HOME
Winter Comforts
Cast away winter blues with soft cozy bedding sets.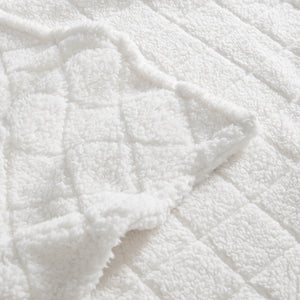 Extra Warmth
WHAT'S YOUR STYLE?
Settle into your sanctuary with beddings that bring you soft and cozy cuddles.
SHOP ALL
CATHAY HOME
Premier Quality
Cathay is the category leader in sheets, top of bed, and cold-weather goods. Our exceptional reputation has earned recognition for many brands in the lifestyle industry.
SHOP ALL collections
Testimonials
Omg when they said "ultra soft" they meant it. Obviously wash the item once before use but it retains its softness. I love it!

Maria D.
Great sheets. Super soft and seem to be well made.

Jerry S.
Been using this blanket 6 months I loved it the first night and reviewed it right away with 5 stars and that still holds true.

James R.
ELLEN TRACY
THE PERFECT BALANCE BETWEEN YOUTHFUL ATTITUDE & GROWN-UP GLAMOUR
Ellen Tracy designs for the woman who lives in the moment, not for the moment. Our collection is polished, inspired and dynamic, as is the woman who lives it. She is the 21st-century woman who sees change as a good thing, and is focused not so much on having it all, as on living it all. Her confidence inspires our confidence so we never shy away from color.
SHOP COLLECTION
SWIFT HOME
INSPIRED by modern living
STYLE, COMFORT, & QUALITY
With family-first in mind, Swift Home creates stylish, utilitarian soft products for the home. It aims to bring comfort while supporting the busy lifestyle with style and ease. While Swift Home prizes practicality, functionality, and affordability, quality and style is never a second thought.
SHOP COLLECTION