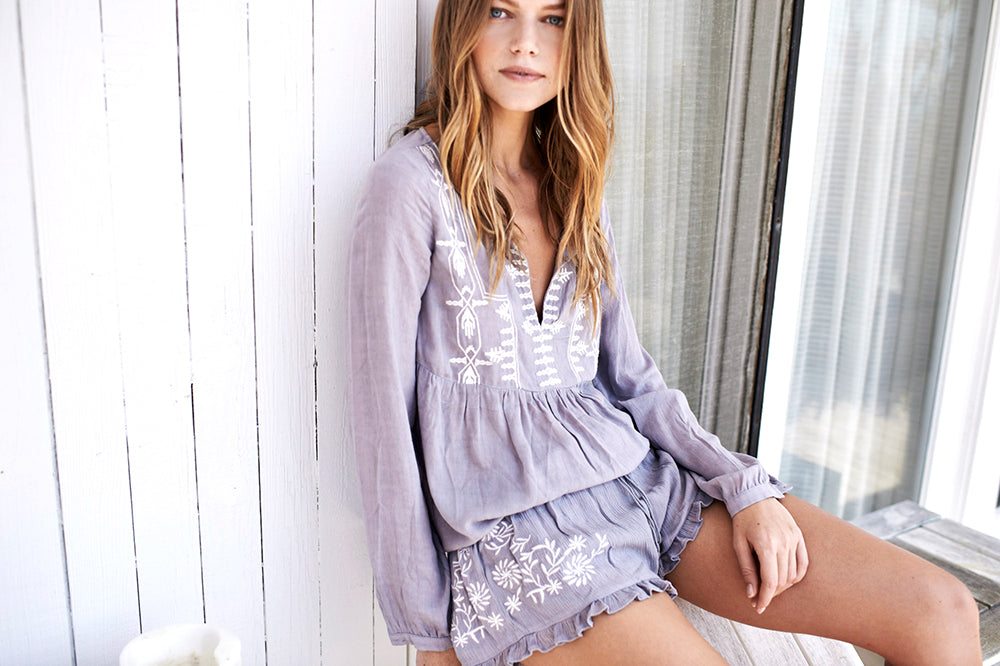 Brand History
C&C California is a contemporary lifestyle brand founded by Cheyann Benedict and Claire Stansfield in 2002. The label found overnight success with their super soft tees and growth took off from there. It currently carries Women's Sportswear and is evolving into Loungewear, Sleepwear, Intimate Apparel, and now Home. Building upon its heritage, Cathay Home is honored to manufacture for C&C California collections to honor the legacy of an effortless, understated chic that fully embodies the spirit & lifestyle of the California experience.
The Brand for Everyday
The C&C Philosphy
We believe everyone can look and feel their carefree, beautiful best. We believe in the combination of function, fashion and quality. We believe everyone - regardless of location - deserves the California experience.