The #1 Junior Brand in U.S. Department Stores
Celebrity Pink
Launched in 2004, Celebrity Pink is the long standing number one Junior brand among U.S. department stores. The California-inspired brand is renowned for its tremendous customer loyalty and success. It was among the first to recognize the cultural trend for inclusive sizing as a key trait of modern denim. Cathay Home is excited to join Celebrity Pink in their mission to foster a retail environment of inclusivity.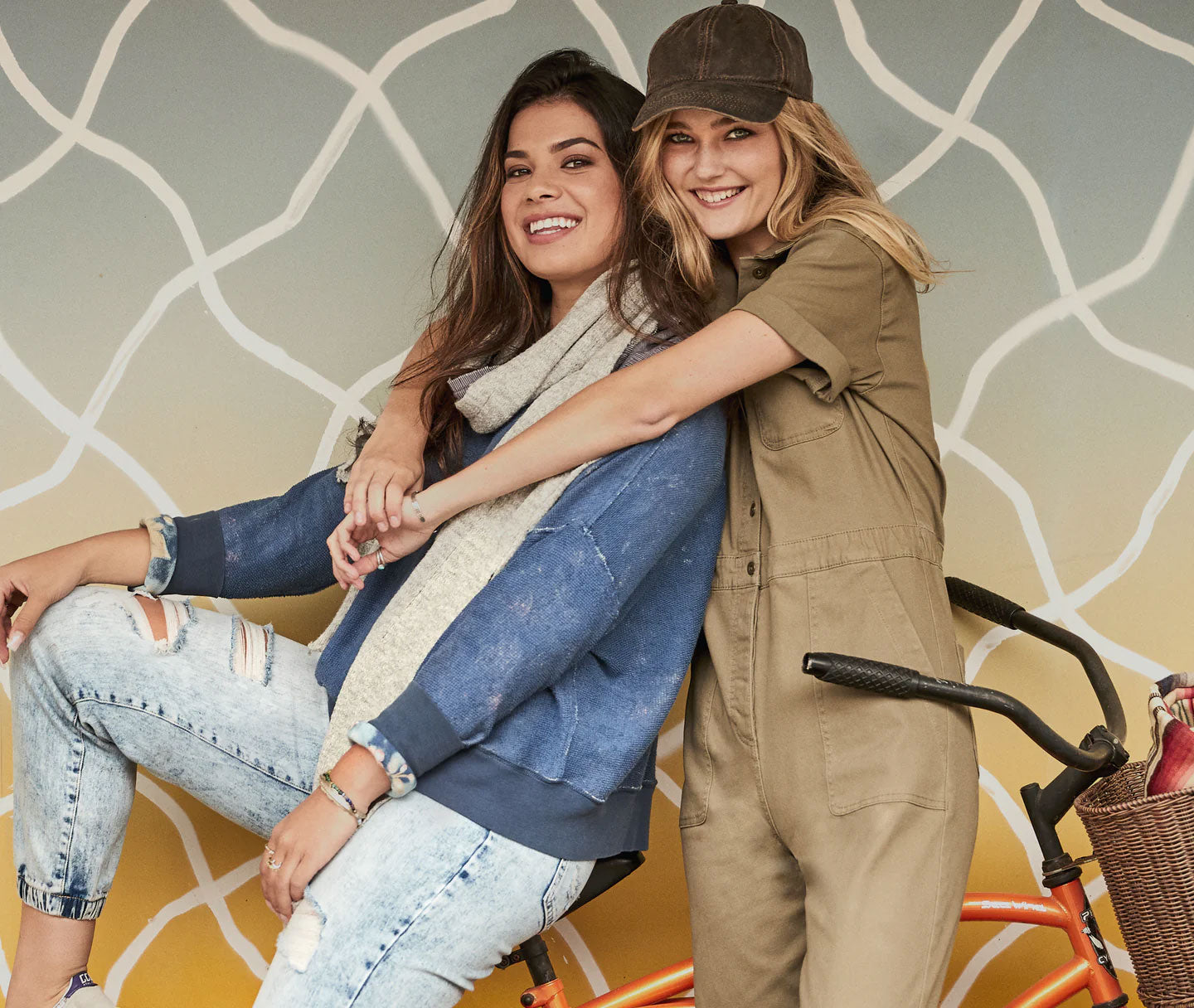 "The Positivity of Pink"
The Celebrity Pink brand is all about fashion forward thinking, better quality and value, bettering the world, and uplifting beauty both from the outside and within. The brand is playful, inclusive, caring, positive, flirty and free-spirited. It celebrates teens and young women who want to have fun with trending fashion and self-expression. It's a reflection of the color pink: compassionate, nurturing, and understanding.